Registration of "Kikuzo"
・ Register to the Kikuzo.
・ If you have purchased "Kikuzo" but have not registered, you can use "Kikuzo Library", "Quiz", etc.Content that requires login cannot be viewed. Be sure to register after purchase.
・ The serial number of "Kikuzo" is required for registration. Please prepare the serial number of the "Kikuzo" you purchased. The serial number can be found on the back of the product or on the back of the product box.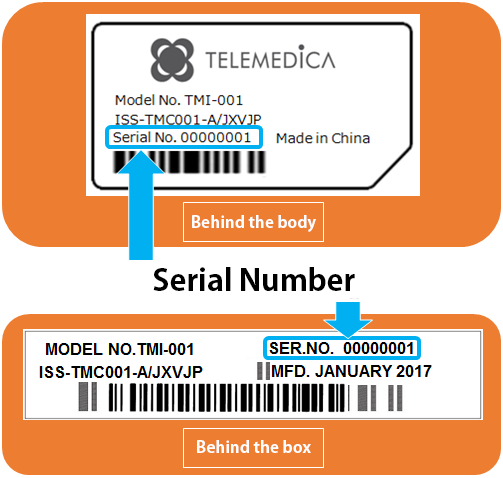 ・ Please register all serial numbers if you have purchased multiple units.
・ After registration, you will be issued a login account and will be contacted at the e-mail address you entered.
・ Registration may take a few days due to confirmation. Please note.